Russian Scientific Medical Society of Internal Medicine
Russian Scientific Medical Society of Internal Medicine (RSMSIM) was founded more than 110 years ago, in December 1909, at the 1st Congress of Russian Therapists. The foundation of the Society was attended by outstanding scientists who left a bright mark in the history of Russian medicine, such as V.D. Shervinsky, V.P. Obraztsov, V.N. Sirotinin, E.V. Gauthier, A.B. Focht, D.D. Pletnev, M.P. Konchalovsky.
The main purpose of the RSMSIM activity is to unite the medical community of the Russian Federation to promote the most complete and comprehensive development of domestic healthcare, medical science and education, professional growth of medical workers conducting research, teaching and practical work in the field of therapy and related disciplines. Over the years, the RSMSIM has received international recognition and became a member of the International Society of Internal Medicine (ISIM) and the European Federation of Internal Diseases (EFIM).
The main activities of the Society:
• assistance in the scientific development of the theory and practice of therapy and related disciplines;
• participation in the implementation of decisions of the Government and the Ministry of Health of the Russian Federation on the development of science and health protection;
• promotion of professional development and deepening of knowledge of members of the Society, employees of medical and preventive institutions, researchers of medical institutions of higher professional education, young specialists;
• promotion of achievements in the field of internal medicine among the general medical community and the population;
• introduction of the latest scientific achievements in the field of internal medicine into practice;
• development and submission of proposals for improving the quality of medical care, training and retraining of therapeutic service personnel for consideration by state health authorities;
• public control over the activities of the therapeutic service in medical and preventive institutions;
• popularization, generalization and expansion of the best practices of the therapeutic service of medical and preventive institutions;
• assistance in improving curricula and programs, development of methodological recommendations for teaching in secondary, higher and educational medical institutions (organizations), postgraduate professional education;
• assistance in establishing and developing international scientific relations
RSMSIM Management: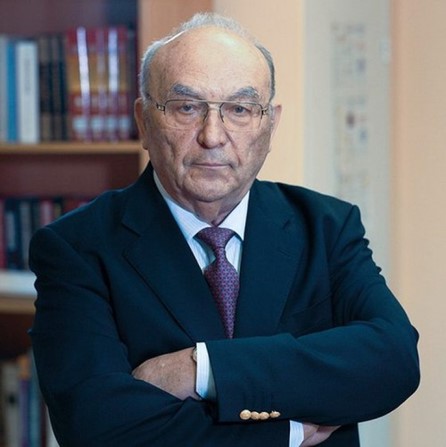 Martynov Anatoly Ivanovich
President of the Russian Scientific Medical Society of Internal Medicine (RSMSIM), Academician of the Russian Academy of Sciences (RAS), MD, Professor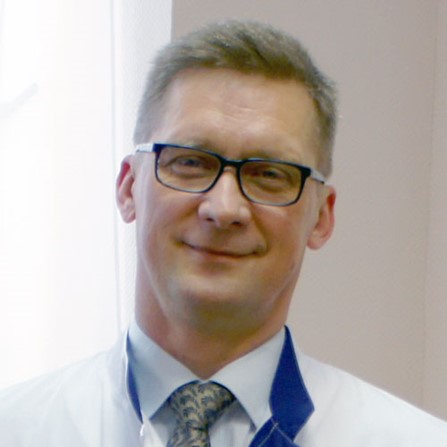 Malyavin Andrey Georgievich
General Secretary of the RSMSIM, Deputy Head of the Department of Science, Professor of the Department of Phthisiology and Pulmonology of the Medical Faculty of the Moscow State Medical University named after A.I. Evdokimov of the Ministry of Health of the Russian Federation, Director General of the Center for Respiratory Medicine, Chief Freelance Pulmonologist of the Ministry of Health of the Russian Federation for the Central Federal District, MD (Moscow)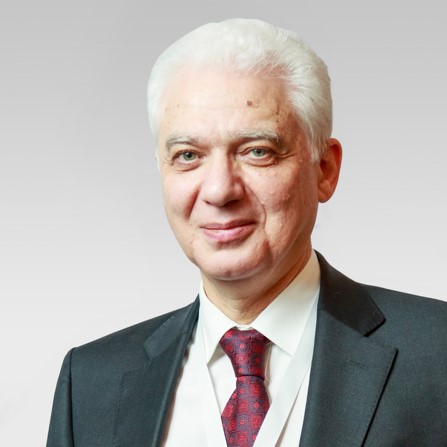 Arutyunov Grigory Pavlovich
Vice-President of the RSMSIM, Head of the Department of Internal Diseases and General Physiotherapy of the N.I. Pirogov Federal State Medical University of the Russian Ministry of Health, President of the Eurasian Association of Therapists, Corresponding Member of the Russian Academy of Sciences, MD, Professor (Moscow)
Drapkina Oksana Mikhailovna
Vice-President of the RSMSIM, Director of the FSBI "NMIC TPM" of the Ministry of Health of the Russian Federation, Chief freelance Specialist in Therapy and General Medical Practice of the Ministry of Health of the Russian Federation, Corresponding Member of the Russian Academy of Sciences, MD, Professor (Moscow)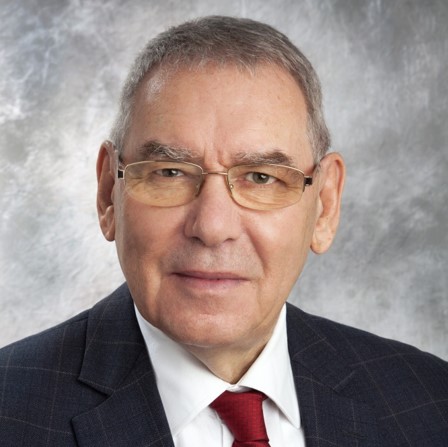 Lazebnik Leonid Borisovich
Vice-President of the RSMSIM, Professor of the Department of Polyclinic Therapy of the Medical Faculty of the Moscow State Medical and Dental University (MGMSU) named after A.I. Evdokimov, Moscow, President of the Scientific Society of Gastroenterologists of Russia (NOGR), MD (Moscow)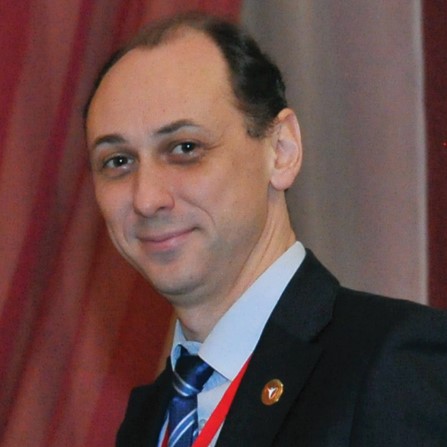 Kokorin Valentin Alexandrovich
Scientific Secretary of the RSMSIM, Professor of the Department of Hospital Therapy named after Academician P.E. Lukomsky, Pirogov Russian National Research Medical University, MD (Moscow)